Kiwanis Music Festival Windsor-Essex County
Registration is now closed.
April 24-28, 2023 - Strings, Voice, Woodwinds, Brass, Percussion, Speech Arts, Harp, Guitar
May 1-5, 2023 - Piano
The syllabi are now available for download. Registration is now open. A fillable PDF entry form is also available for those who prefer to mail their entry information and payment.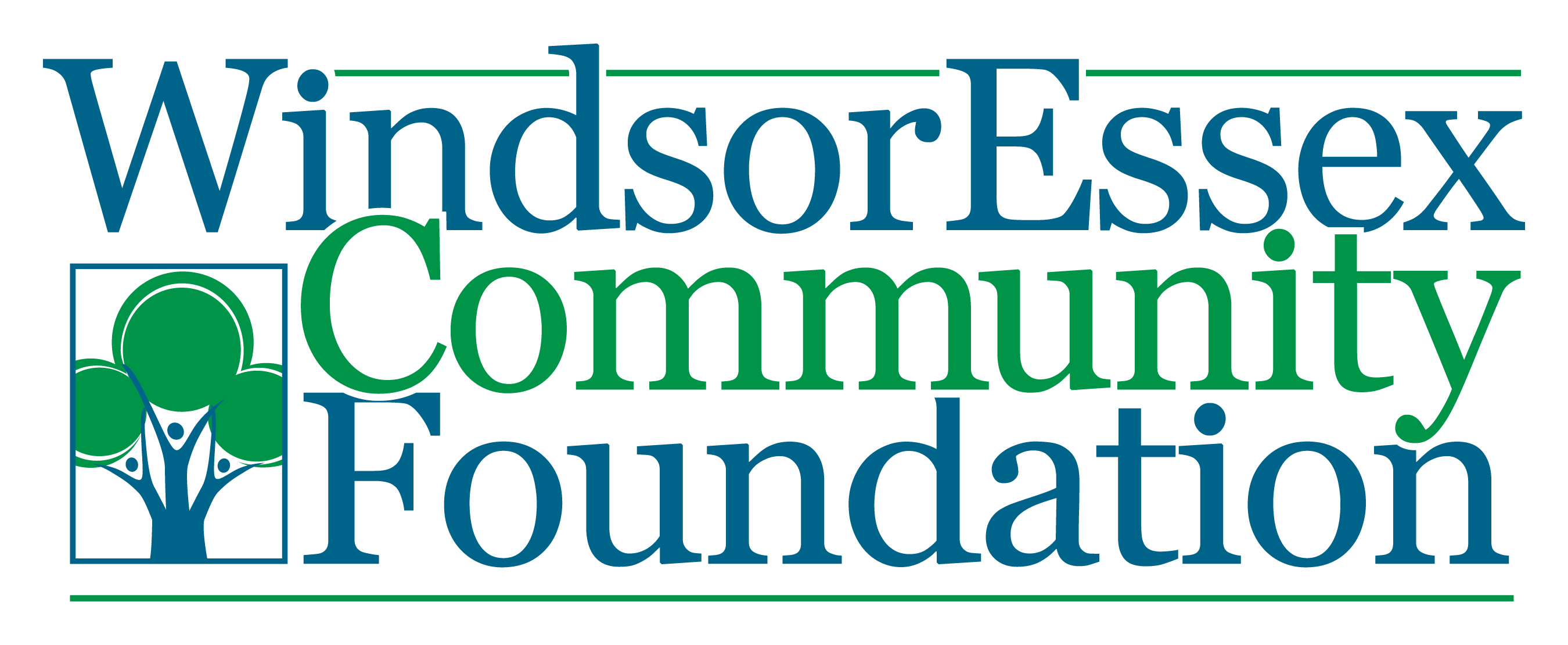 Troubleshooting or Questions?
The Kiwanis Music Festival offers a unique opportunity for local music students to hone their musical skills, showcase their talents and gain confidence in their musical abilities through live, adjudicated performances. Become a part of the local Windsor, Kiwanis Music Festival tradition by registering online for masterclasses and local competitions.