Kiwanis Music Festival Windsor-Essex County
Receipts provided for donations of $20 and more. 
Advertise in our programs. Click here
Register before 10pm, January 24, 2024
Syllabus - Click here!
April 22 - 26, 2024 - Strings, Voice, Woodwinds, Brass, Percussion, Speech Arts, Harp, Guitar
April 29 - May 3, 2024 - Piano and Composition
Awards Concert - Monday, May 27, 2024, 7pm
Capitol Theatre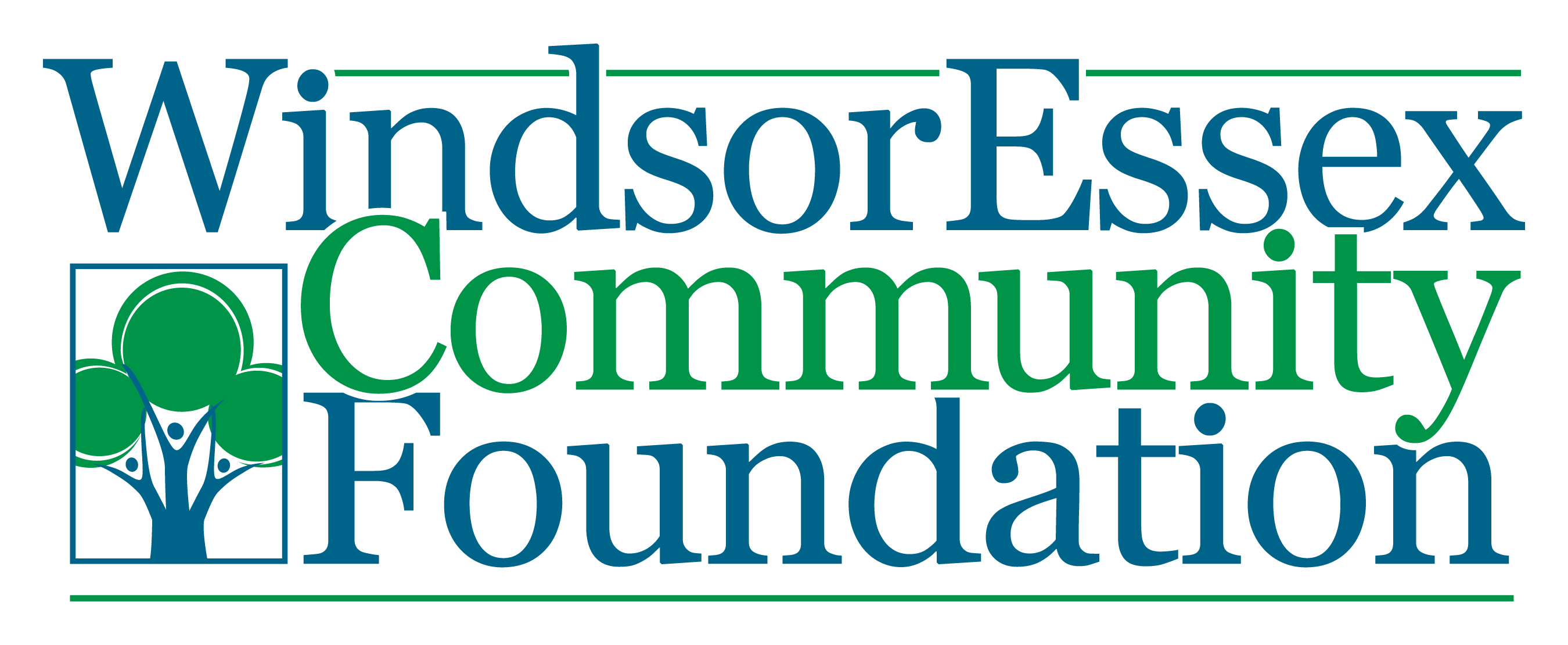 Troubleshooting or Questions?
The Kiwanis Music Festival offers a unique opportunity for local music students to hone their musical skills, showcase their talents and gain confidence in their musical abilities through live, adjudicated performances. Become a part of the local Windsor, Kiwanis Music Festival tradition by registering online for masterclasses and local competitions.